Herramientas
Desarrollo de las PYME de la industria del metal y de los campos relacionados con el metal
Desarrollo de capacidades y competencias tecnológicas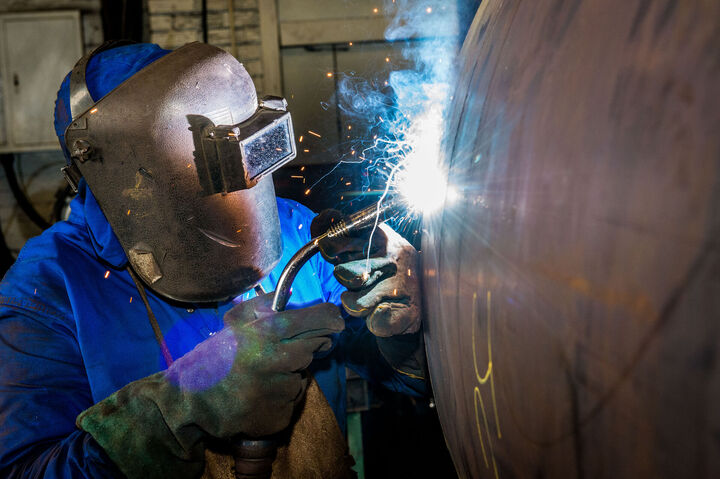 1. DESCRIPTION OF TECHNICAL OFFER:

PUM focuses on strengthening SMEs in developing countries to increase profitability, employability and efficiency.
We define three levels of focus:
Defining business changes by mirroring the company to its surroundings. PUM supports the management in the establishment of a business plan with a strategy to follow. PUM guides the company through these processes, usually with a scope reaching a 5 years forecast.
Streamlining operations, focussing on efficiency and quality of internal processes. Assessing production facilities and giving advice on environment and efficiency improvements. Introducing or expending Total Quality Management (TQM).
Bringing primary processes like welding, surface treatment, CNC operation etc. up to latest standards.
In all our projects, we focus on discussing and establishing an approach for the reuse of materials. PUM puts always emphasis on reducing the pressure on internal and external environment during production processes (wastewater, ventilation, filtering extracted air, safety, hearing protection, etc.).

2. TARGET AUDIENCE:

Small and medium enterprises.
Universities, educational centres, Infocal in Bolivia.

3. IMPLEMENTATION PERIOD:
On site advice by an expert covers a 2-week period.
Remote advice covers a period of 6 to 8 weeks.
Normally, PUM starts with a remote phase, followed by an in-company visit and remote follow-ups.


4. MODALITIES:
5. MEANS OF COOPERATION:
Advisory services on location by experts from the specific sector/field
Remote advice, one on one or through webinars
Exchange of knowledge and experience
(Vocational) Training through workshops, courses, seminars & webinars
Trade Promotion through Business Links in the Netherlands


6. PREVIOUS EXPERIENCE AND ACHIEVEMENTS AS OFFEROR:
Over the past 40 years, PUM has made a positive impact on more than 45.000 small and medium-sized companies in developing countries and emerging markets. Read our success stories to find out more; https://www.pum.nl/en.
In the Metal sector, PUM does in normal times about 100 projects worldwide with 60 to 70 experts in different fields.
Example in Peru:

For a metal company with organizational and succession problems, advise was provided on organizational structure improvement, development of new markets and a marketing plan. Additionally, logistical proposals were carried out to make production processes more efficient. Proposals for improvement were provided given that surface treatment is particularly harmful to the environment.

Example in Benin:

PUM expert(s) helped structuring a company that makes small ovens for semi-domestic use. Together with experts from the Ceramic and Electrical department, product and production improvement and product standardization was carried out. A business plan was set to derive the company strategy for the near future to secure turn-over, profit, employment, etc.

Example in Philippines:


Developing a locally manufactured rice harvester with a conglomerate of metal companies. Each company was responsible for a part of the development and production. Several experts are involved covering product design, production set-up, planning quality etc.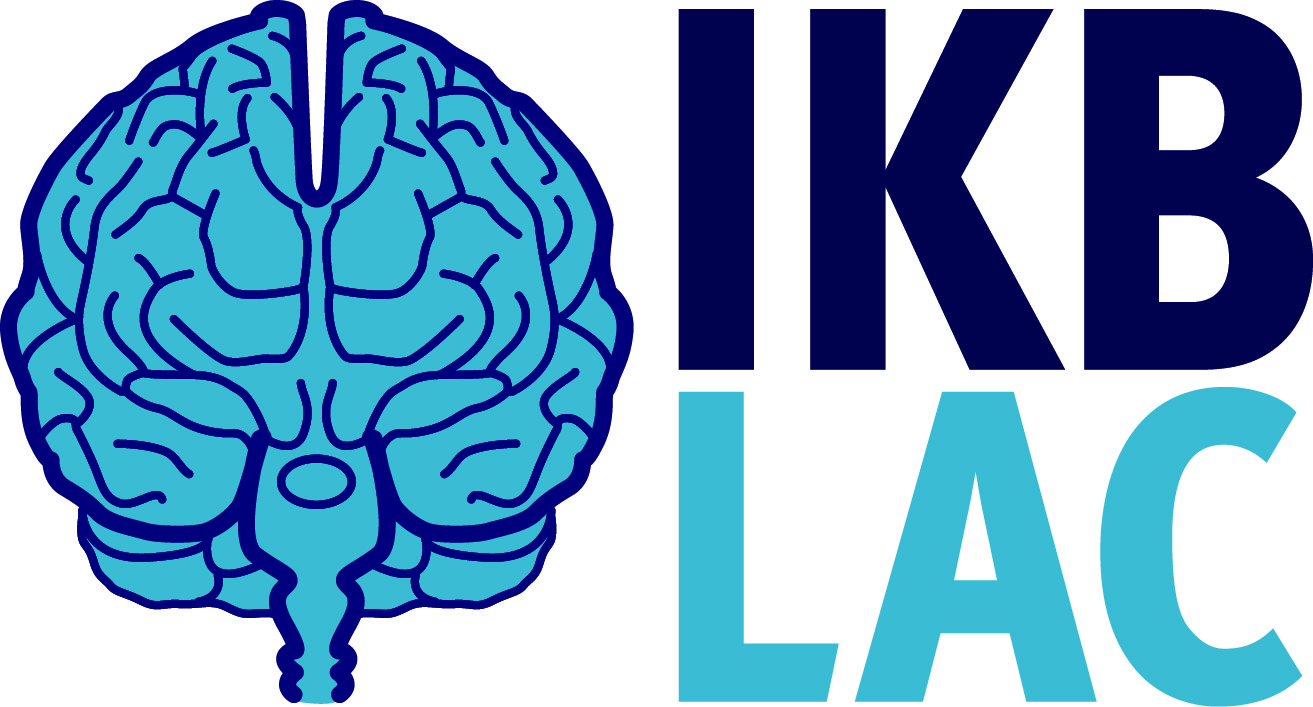 This tool is part of the UNIDO's Indutrial Knowledge Bank (IKB). The IKB is a tripartite mechanism of South-South and triangular cooperation, established to promote the exchange of knowledge and expertise on industrial development in the countries of Latin America and the Caribbean. The analogy to a bank is based on the fact that knowledge (e.g., technical expertise) can be seen as a currency that is exchanged among actors, such as donors and recipients.
In order to apply as a recipient entity to UNIDO's technical cooperation tripartite mechanism and benefit from this tool, please contact [email protected] .