Herramientas
Desarrollo de capacidades en la industria textil y del cuero
Desarrollo de capacidades y competencias tecnológicas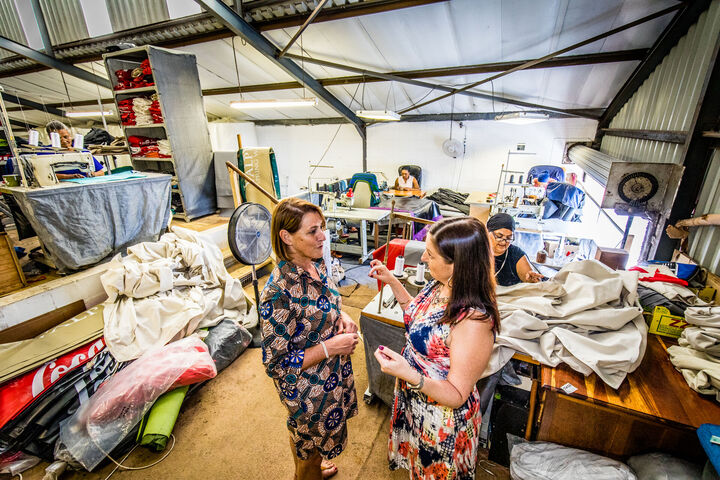 1. DESCRIPTION OF TECHNICAL OFFER:
PUM has experts with robust knowledge and expertise in the textile sector:
Technical knowledge on end-to-end product design, such as design, pattern drawing, sizing, CMT, finishing, technical procedures and processes from raw material to fabrics for clothing, artisanal textiles, interior textiles. Quality improvement projects. Technical training.
Commercial knowledge, such as developing new product lines for garments and developing marketing & sales strategies. Export advice.
Business and organizational advice, such as setting up (production) companies and production lines, setting up logistics processes, quality control, business strategies, market research.
CSR: waste management, waste-reduction, recycling, circular strategies, risk analysis.

2. TARGET AUDIENCE:
Small and medium enterprises with textile- or garment production
Cooperation of artisans (knitting, weaving, dying)

3. IMPLEMENTATION PERIOD:
Local advise by an expert covers a 2-week period.
Remote advice covers a period of 6 to 8 weeks.


4. MODALITIES:

5. MEANS OF COOPERATION:
Advisory services on location by experts from the specific sector/field
Remote advice, one on one or through webinars
Exchange of knowledge and experience
(Vocational) Training through workshops, courses, seminars & webinars
Trade Promotion through Business Links in the Netherlands


6. PREVIOUS EXPERIENCE AND ACHIEVEMENTS AS OFFEROR:
Over the past 40 years, PUM has made a positive impact on more than 45.000 small and medium-sized companies in developing countries and emerging markets. Read our success stories to find out more; https://www.pum.nl/en
In 2020 and 2021, PUM experts in this sector (currently 55 experts available) carried out approx. 40 cases on a remote coaching basis to the satisfaction of the customer. Due to COVID-19, only one expert was able to visit the client.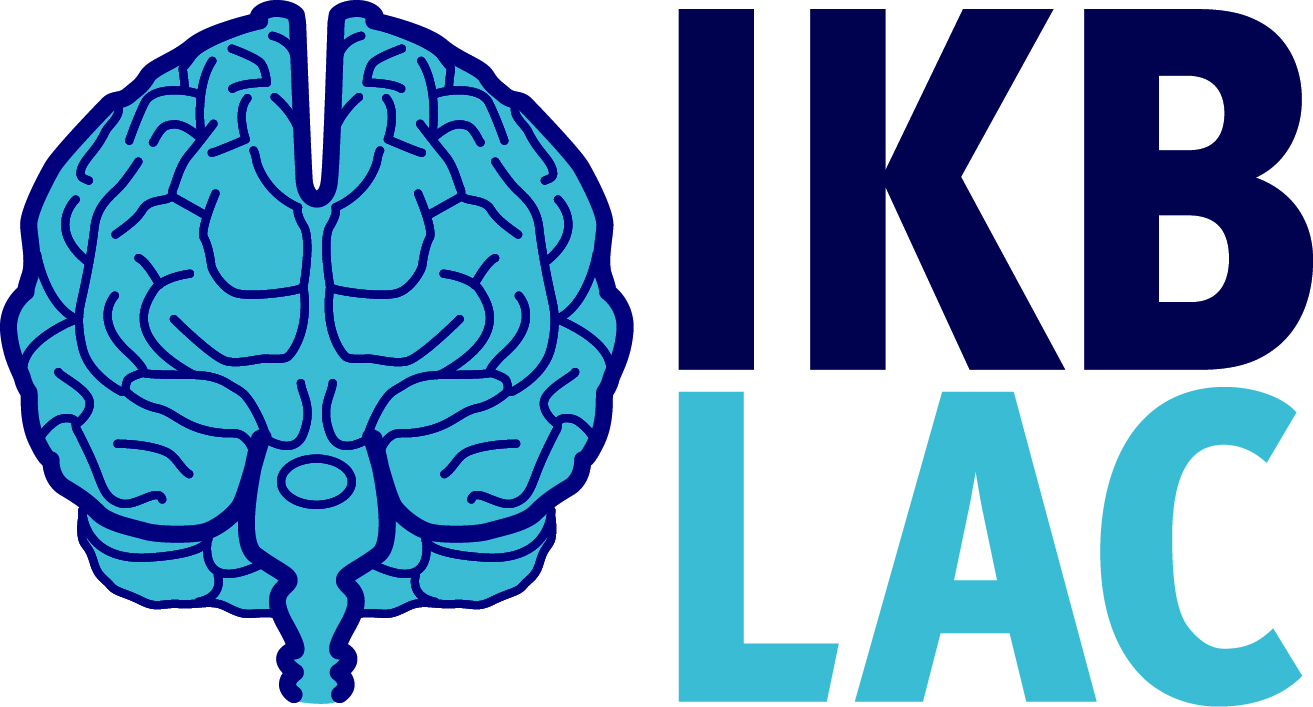 This tool is part of the UNIDO's Indutrial Knowledge Bank (IKB). The IKB is a tripartite mechanism of South-South and triangular cooperation, established to promote the exchange of knowledge and expertise on industrial development in the countries of Latin America and the Caribbean. The analogy to a bank is based on the fact that knowledge (e.g., technical expertise) can be seen as a currency that is exchanged among actors, such as donors and recipients.
In order to apply as a recipient entity to UNIDO's technical cooperation tripartite mechanism and benefit from this tool, please contact [email protected] .